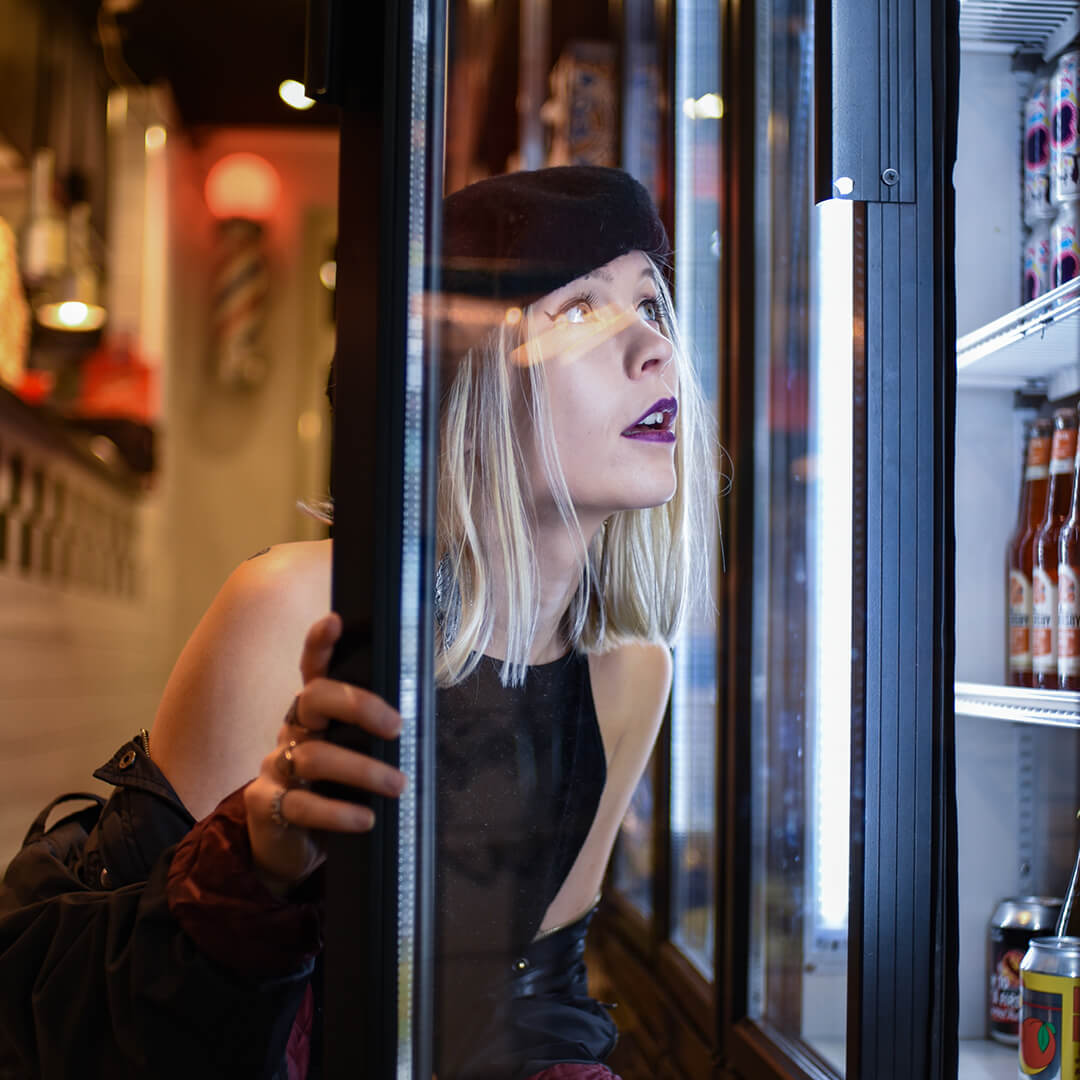 Ida Gratte
Ida Gratte
Ida Gratte previously went by the artist name Miss Sister and toured around Sweden and Europe, but when the pandemic came, she found her love for the Swedish language. She spent her days and nights in the studio and wrote and produced her debut album "Visor inga ord".
It was released in November 2021 and after that, she went on a debut tour with her full band. One of the stops was in Kungsträdgården in Stockholm with over 6000 in the audience.
Ida writes, produces, and releases music under her own label "Sisterhood studio". She works with other artists when not for her own project. Songs that she's been writing have already over 22 million streams. M
ore music is soon to come!